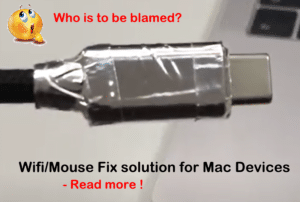 We understand that you might be facing wireless related issues [...]
3 Comments
PiBOX India was formed to primarily address the gap in Electronics quality that we saw between western countries and India.We make premium products and IOT enablement devices at affordable prices. Our goal of making Raspberry PI and other IOT devices available to out of reach area is the core to define our success. We work with a number of schools and colleges in South India to provide IoT products affordable while growing our community.
We now cater a number of B2B customers and IT enthusiasts and we are:
"Truly Customer Focused"
We truly respect the recognition and we assure you that we will continue to by dynamic and we will stick to our core values as we grow!
25,000+ Happy reviews Available online! 🙂